Over the past few years, there has been a significant shift in how we think and talk about indoor air quality. However, like many buzz terms of late (AI, blockchain, and ESG), IAQ sometimes can feel like a hot trend that everyone wants to be involved in but very few can speak intelligently about. And we would love to change that.
In this on-demand webinar, Kaiterra CEO and IAQ expert, Liam Bates, was available to discuss everything you've wanted to know about indoor air quality, whether it's about the sciences, sensing technologies, market landscape, or real-life project examples.
Watch the recording of this informative webinar which was full of practical and actionable IAQ tips!
About Our Speaker: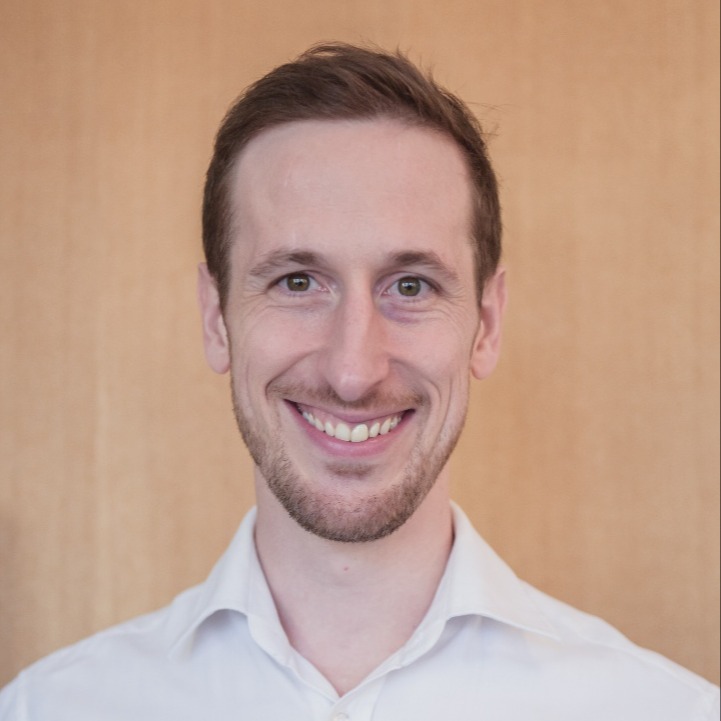 Liam Bates
CEO at Kaiterra
Liam Bates is the founder and CEO of Kaiterra, a global leader in air quality monitoring solutions. A seasoned expert on air quality, sensor technologies, IoT, and BAS/BMS, Liam oversees the product development and R&D at Kaiterra. Liam has been nominated as the IWBI advisor in both Performance and Air Concept. He frequently speaks at international conferences and exhibitions on air quality and monitoring solutions, including the IAQA Annual Meeting.