Join us for a deep dive into the recently launched WELL Performance Rating. Rooted in the WELL Building Standard, the WELL Performance Rating focuses on measurable building performance strategies within WELL that are verified through onsite testing and sensor technology, as well as occupant experience surveys, so organizations can make smarter, data-driven decisions for their employees and business.

In this session, we will explore what the rating includes, how it differs from WELL v2, and specifically how IAQ plays a part in the new rating.
Gain Insights On:
What the WELL Performance Rating is and how it provides a roadmap to shift business performance and organizational culture
Core components, or leadership thresholds, which comprise the new rating
The three key pathways for verification
Options that projects can pursue to meet the requirements for IAQ
How with a large focus on performance-based metrics, continuous monitoring now plays an even more important part in WELL Performance Rating and can also be applied to WELL v1 and v2
About Our Speakers: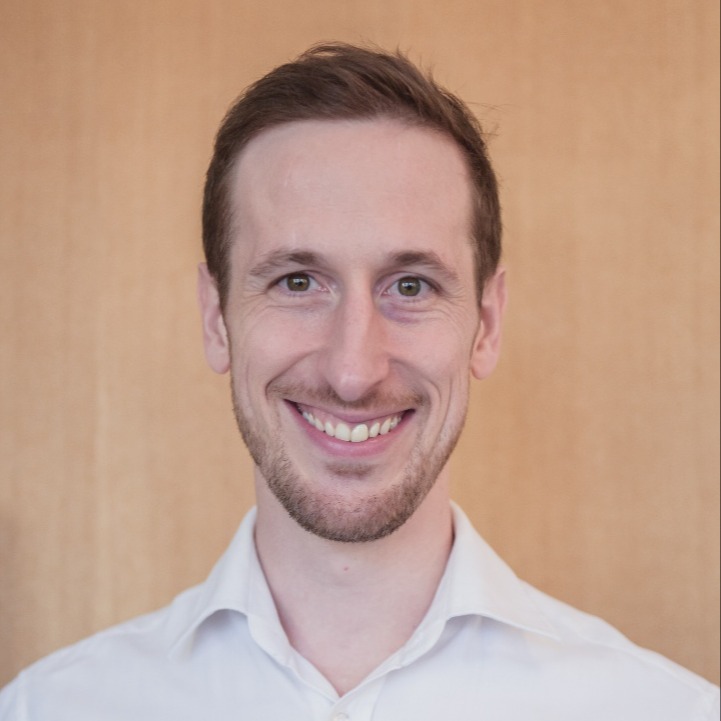 Liam Bates
CEO at Kaiterra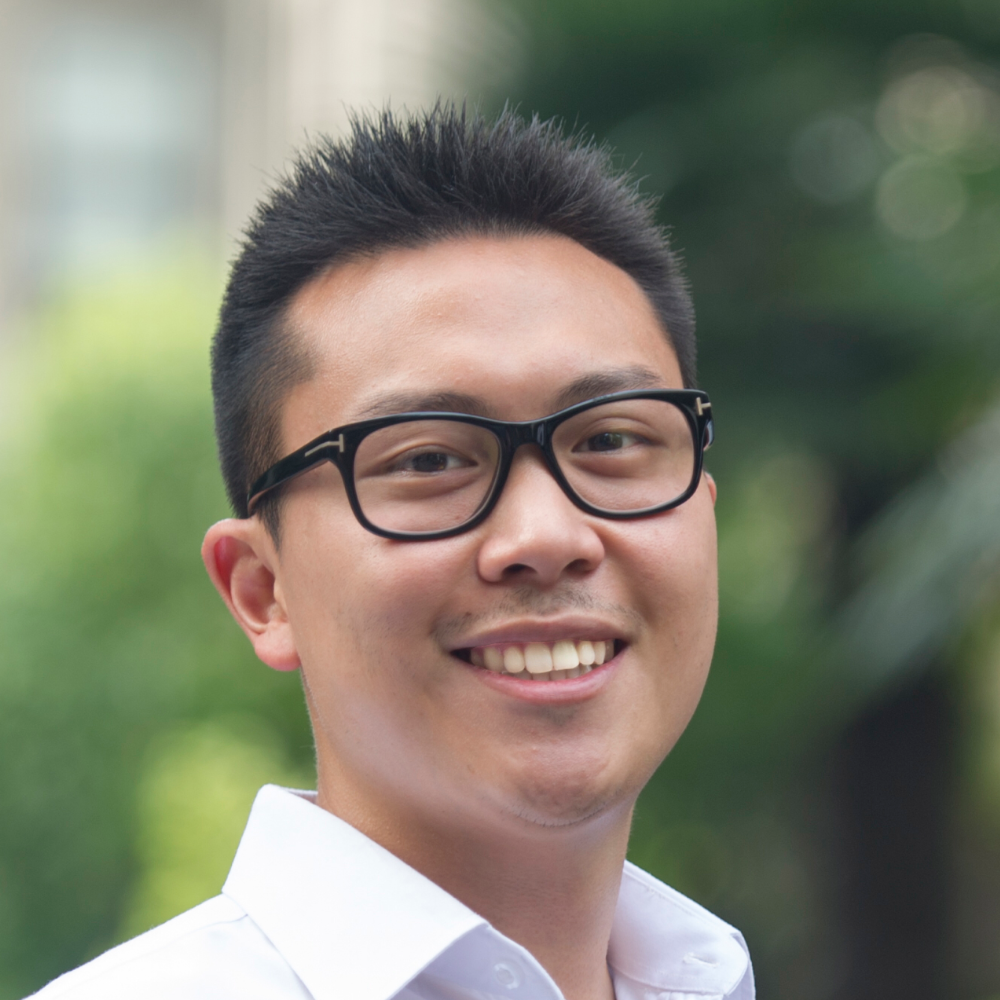 Eric Sun
Air and Thermal Concept Lead, IWBI
Liam Bates is the founder and CEO of Kaiterra, a global leader in air quality monitoring solutions. A seasoned expert on air quality, sensor technologies, IoT, and BAS/BMS, Liam oversees the product development and R&D at Kaiterra. Liam has been nominated as the IWBI advisor in both Performance and Air Concept. He frequently speaks at international conferences and exhibitions on air quality and monitoring solutions, including the IAQA Annual Meeting.
Eric Sun serves the Standard Development team as the Air and Thermal Comfort Concepts Lead. He harnesses his international experience in indoor environmental quality and understanding of continuous monitoring systems, added to his deep understanding of building rating systems, to help progress the health and wellness movement in the built environment and beyond.