Now, more than ever, building occupants are searching for peace of mind when it comes to their indoor environments. One step towards building trust in the health and safety of your buildings is with UL's Verified Healthy Building Program.

UL's Sean McCrady will join us as we take a deep dive into their Healthy Buildings Program, which is trusted by many of the world's leading organizations. UL's Healthy Building Program helps building and business owners communicate their commitment to maintaining healthy buildings and report their efforts to a growing contingent of stakeholders, including investors, tenants, government agencies and consumers.

Join us for an informative conversation on everything you need to know UL, with a focus on indoor air quality.
Gain Insights On:
How to get verified as a UL Healthy Building and who would benefit from achieving verification
How continuous monitoring and access to real-time data fits within the new UL IAQ sensor initiative
What to look for when selecting a continuous IAQ monitor and how to interpret complex IAQ data
Case studies and best practices of companies leveraging UL verification
About Our Speakers: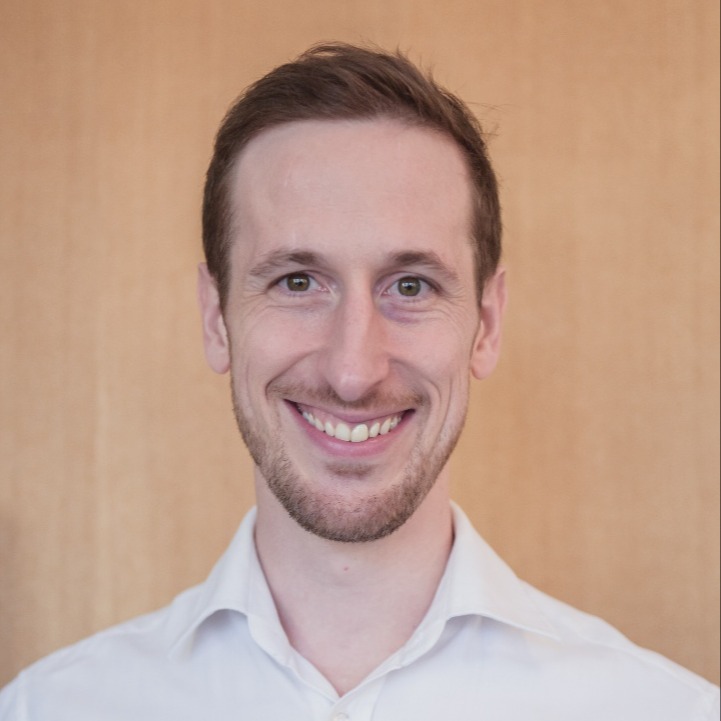 Liam Bates
CEO at Kaiterra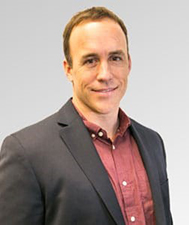 Sean McCrady
Director of Assets and Sustainability, Real Estate & Properties at UL
Liam Bates is the founder and CEO of Kaiterra, a global leader in air quality monitoring solutions. A seasoned expert on air quality, sensor technologies, IoT, and BAS/BMS, Liam oversees the product development and R&D at Kaiterra. Liam has been nominated as the IWBI advisor in both Performance and Air Concept. He frequently speaks at international conferences and exhibitions on air quality and monitoring solutions, including the IAQA Annual Meeting.
Sean McCrady leads the Indoor Environmental Quality service line at UL. Sean is a certified environmental infection control consultant, certified microbial consultant, certified indoor environmental consultant and a LEED and WELL accredited professional.