The ability to collect and analyze data is crucial to any building operations team looking to streamline and optimize maintenance processes in the built environment. With advances in IoT technology and the proliferation of smart buildings across all industries, teams are faced with a rapidly growing volume of data that must be managed effectively to be utilized efficiently.
In this session, we'll explore methods for collection and transportation of sensor-based building data, as well as discuss how automation is helping us rethink traditional building operations and maintenance processes. We'll explain how to put your data to work for you, in order to boost building performance and increase energy efficiency and decarbonization efforts.
About Our Speakers: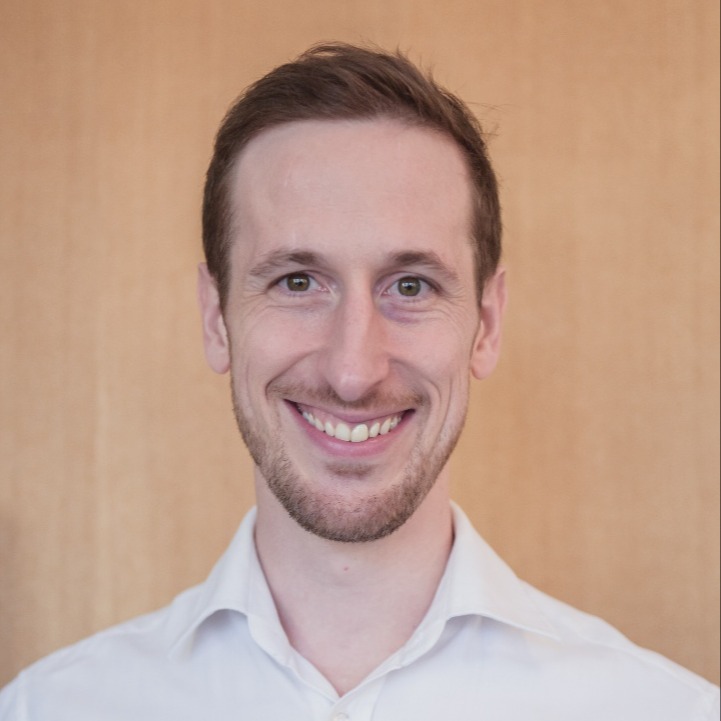 Liam Bates
CEO at Kaiterra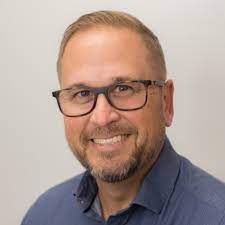 Aaron Brondum
Vice President of Customer Success, Prescriptive Data
Liam Bates is the founder and CEO of Kaiterra, a global leader in air quality monitoring solutions. A seasoned expert on air quality, sensor technologies, IoT, and BAS/BMS, Liam oversees the product development and R&D at Kaiterra. Liam has been nominated as the IWBI advisor in both Performance and Air Concept. He frequently speaks at international conferences and exhibitions on air quality and monitoring solutions, including the IAQA Annual Meeting.
Aaron Brondum currently serves as Prescriptive Data's—a smart building and real estate sustainability artificial intelligence company—Vice President of Customer Success, laser-focused on optimizing tenant comfort, in tandem with decreasing carbon emissions. In this role, he oversees installation, customer service, professional services, and project development of the PropTech brand's flagship product: Nantum OS.