As the world adapts to the evolving landscape of sustainable building, the Leadership in Energy and Environmental Design (LEED) certification program takes a monumental leap forward with the draft of its LEED v5 rating system. In this timely session we explore the latest innovations in LEED v5 and the updates to indoor air quality (IAQ) that have come with it.
What's covered:
What's new in LEED v5 compared to v4.1
LEED v5's focus on IEQ, IAQ, and healthy indoor environments
The new IAQ Performance Credit in LEED v5
Key considerations for projects seeking LEED or other green building certifications
Insights into frequently asked questions about LEED and indoor air quality
Watch this informative webinar, and learn about the future of sustainable building while prioritizing indoor air quality!
About Our Speakers: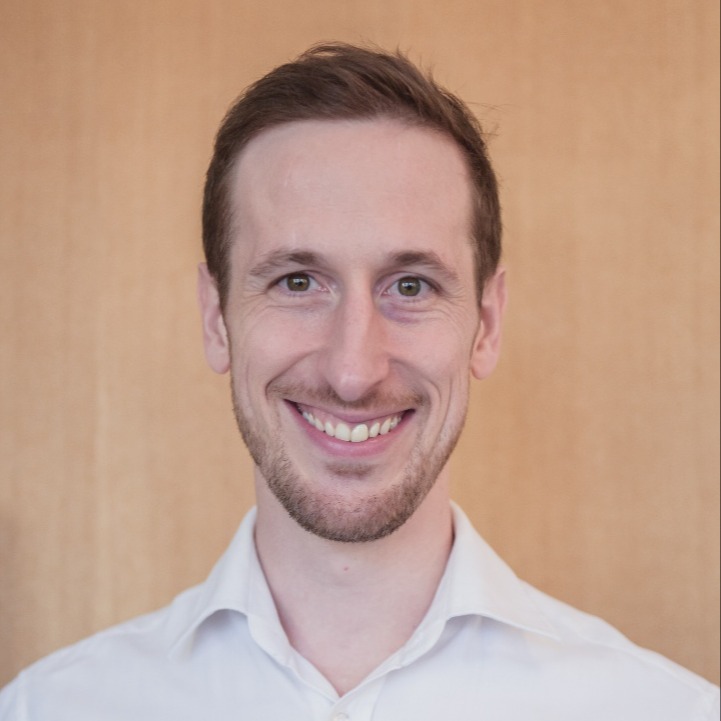 Liam Bates
CEO at Kaiterra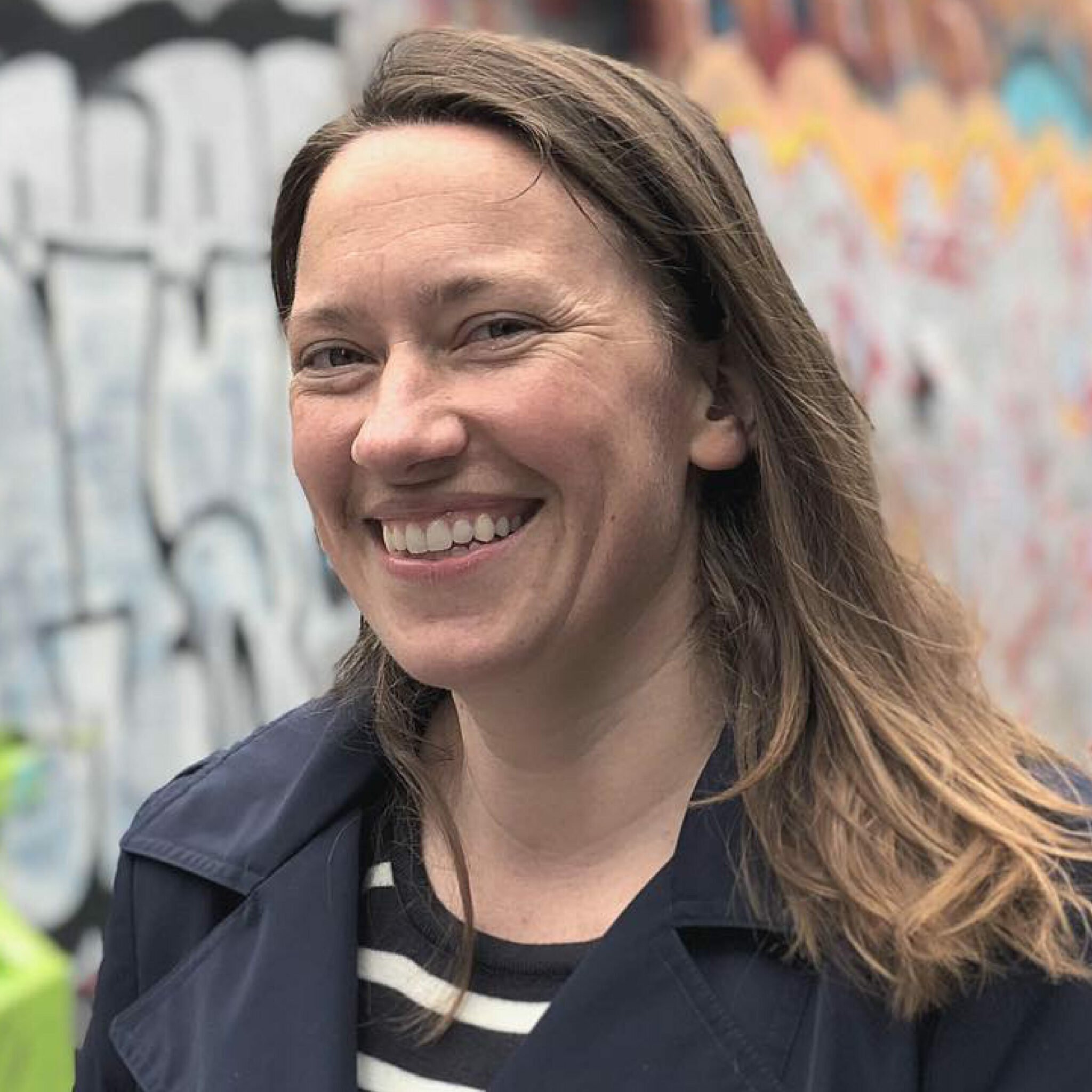 Sarah Gudeman
Practice Lead, BranchPattern
Liam Bates is the founder and CEO of Kaiterra, a global leader in indoor air quality solutions. A seasoned expert on air quality, sensor technologies, IoT, and BAS/BMS, Liam oversees product development and R&D at Kaiterra. Liam serves on the International WELL Building Institute's technical advisory boards for both the Performance and Air Concepts. He frequently speaks at international conferences and exhibitions on air quality and monitoring and management solutions, including USGBC, ASHRAE, IAQA, and the World Economic Forum.
---
With nearly 20 years of experience and a background in HVAC and plumbing design for commercial real estate of all types, Sarah Gudeman is a mechanical engineer and Building Science Practice Lead at BranchPattern. She specializes in energy-efficiency, sustainability, and wellness, working with architectural, developer, and owner teams to promote design and operation of high-performance buildings to maintain healthier spaces, increase occupant comfort, and lower both first and operating costs. Sarah is currently serving as the Chair of the LEED Technical Advisory Group for Indoor Environmental Quality and actively participating in rating system development and ongoing work with USGBC staff and the future of LEED.