The COVID-19 pandemic has not only radically changed how we live, but has brought indoor air quality to the forefront. IAQ has never been more important than it is right now when it comes to the health, wellbeing, and productivity of your employees, tenants, or clients.

IAQ can be a complex topic, and it's likely that at one point or another, you've found yourself overwhelmed with questions. In this informative webinar, we will look to make sense of the complex when it comes to air—we'll cover the basics of IAQ, and go above and beyond, diving into the specifics, helping you gain a deeper understanding along the way. We'll also explore steps to empower you to create a safer and more protected indoor environment by monitoring and optimizing IAQ. Finally, we'll address ways to leverage IAQ data to make data-driven decisions for healthier, high-performing buildings.
Gain Insights On:
Key IAQ parameters and the health and business implications of indoor pollutants
Interpreting complex IAQ data to tell a story and the ROI of IAQ monitoring
Creating an actionable plan for managing IAQ in the built environment
Best practices and examples of companies transforming IAQ data into actionable insights
About Our Speaker: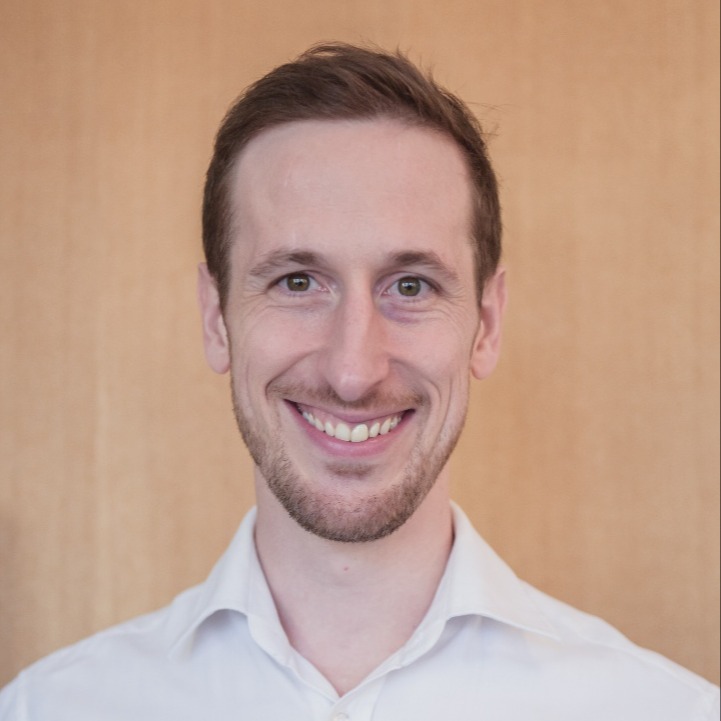 Liam Bates
CEO at Kaiterra
Liam Bates is the founder and CEO of Kaiterra, a global leader in air quality monitoring solutions. A seasoned expert on air quality, sensor technologies, IoT, and BAS/BMS, Liam oversees the product development and R&D at Kaiterra. Liam has been nominated as the IWBI advisor in both Performance and Air Concept. He frequently speaks at international conferences and exhibitions on air quality and monitoring solutions, including the IAQA Annual Meeting.