The COVID-19 pandemic has not only radically changed how we live, but has brought indoor air quality (IAQ) to the forefront. In no space is air quality more challenging than schools, where a specific set of variables present issues that must be addressed in order to provide our students and teachers healthier indoor environments.

This webinar addresses steps to empower staff and facility managers to help create a safer and more protected indoor school environment by monitoring and optimizing IAQ.
Gain Insights On:
The importance of IAQ in schools in the times of COVID-19 and why you should care
The challenges that are unique to schools, which have been a long-standing issue when it comes to solving IAQ issues
The sources and effects of air pollutants in school environments
A tangible plan of action on how you can manage poor IAQ in schools
How Kaiterra's work with our partners is helping schools around the world
About Our Speaker: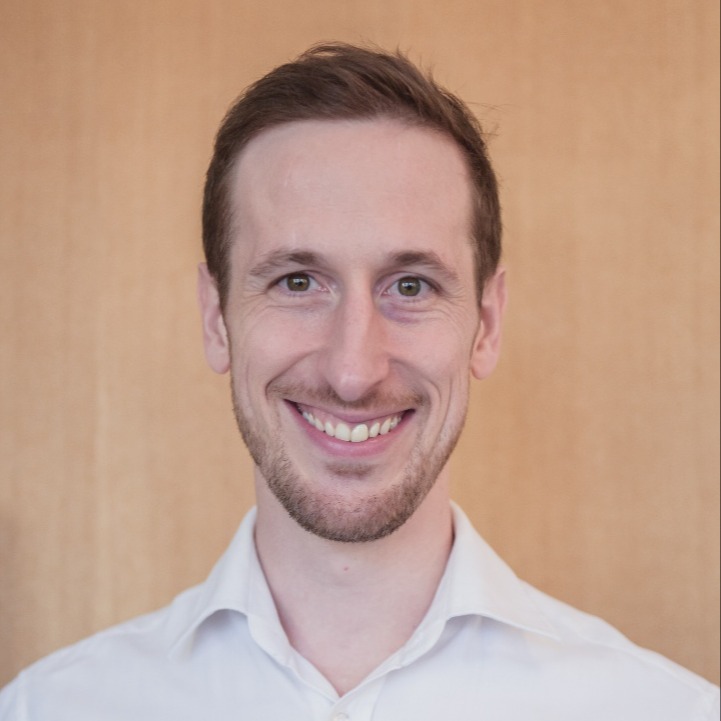 Liam Bates
CEO at Kaiterra
Liam Bates is the founder and CEO of Kaiterra, a global leader in air quality monitoring solutions. A seasoned expert on air quality, sensor technologies, IoT, and BAS/BMS, Liam oversees the product development and R&D at Kaiterra. Liam has been nominated as the IWBI advisor in both Performance and Air Concept. He frequently speaks at international conferences and exhibitions on air quality and monitoring solutions, including the IAQA Annual Meeting.