Creating healthier and more sustainable built environments has become a key priority for organizations worldwide. Fitwel Certification, a leading global building rating system, offers a comprehensive approach to designing and operating spaces that prioritize occupant health and well-being while promoting sustainability.
In this webinar, join us as we explore the transformative power of Fitwel Certification and its impact on building design, operation, and occupant experience. We will be joined by Bryan Ross, Head of Customer Experience and Fitwel Ambassador, who will delve into the core principles and evidence-based strategies that drive Fitwel's success in improving the health and wellness of building occupants.
Through real-life case studies and practical examples, you will gain valuable insights into the process of obtaining Fitwel Certification and the benefits it brings to commercial spaces. Discover how Fitwel can enhance employee productivity, attract and retain tenants, and foster a sense of community within buildings.
Gain Insights On:
Introduction to Fitwel Certification and its role in advancing public health and sustainability goals
Real-world success stories: Case studies highlighting the positive outcomes of Fitwel Certification in various building types and sectors
The process of obtaining Fitwel Certification: Key steps, resources, and best practices
Leveraging Fitwel to drive positive change: How organizations can use Fitwel Certification to differentiate themselves in the market, attract tenants, and align with global sustainability frameworks
Join us for this enlightening webinar and discover how Fitwel Certification can elevate the health, well-being, and sustainability of your built environment.
About Our Speaker: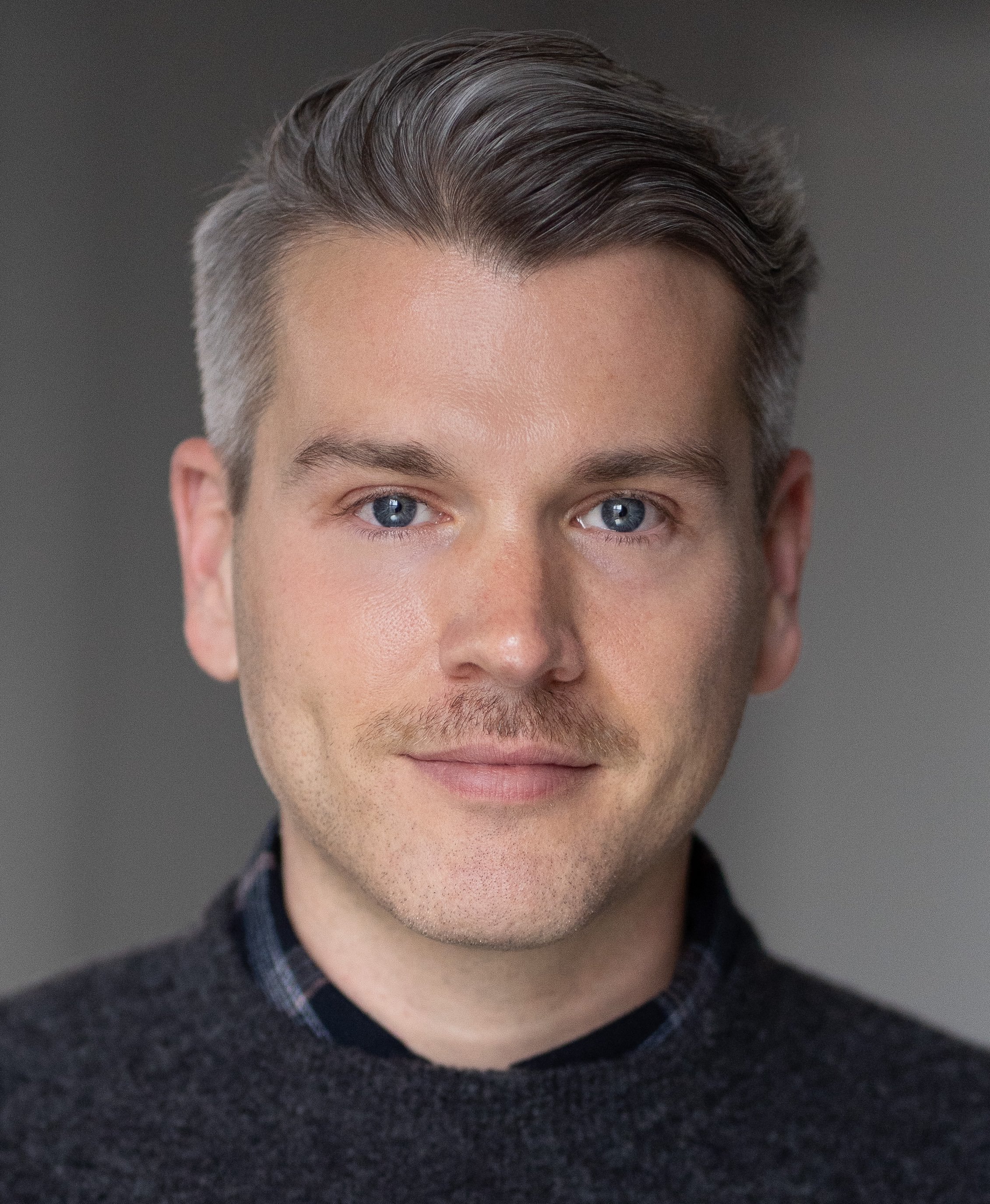 Bryan Ross
Head of Customer Experience, Center for Active Design
Bryan joined the Center for Active Design (CfAD) with over a decade in operations and business strategy at some of New York City's most distinguished civic, cultural, and design institutions, including The Municipal Art Society, Lincoln Center for the Performing Arts, and Rockwell Group. Bryan's focus at CfAD began with training, advocacy, and education in active design principles, as well as the development of notable CfAD publications and reports, including the landmark Assembly: Civic Design Guidelines, a first-of-a-kind study on the impacts of public space on civic life, as well as The Office Guide to Building Health, Healthy Housing for All, and A New Investor Consensus: The Rising Demand for Healthy Buildings.
In 2020, Bryan was promoted to the role of Director, Strategic Initiatives, to oversee special projects and partnerships that amplify the organization's mission within real estate practice, including Fitwel's professional development program, the piloting of new products with industry partners, and custom consulting initiatives with a select set of Fitwel's largest clients. Today he is the Senior Director of Customer Experience, overseeing Fitwel's customer success, communications, and marketing activities.