Indoor air quality is crucial when it comes to healthy, energy-saving buildings and as a result, many building standards today place a high significance on IAQ. When interpreted correctly, IAQ data can be a powerful tool to reduce energy consumption, lower maintenance costs, and extend the lifecycle of utilities in buildings, while ensuring the safety and comfort of its occupants.

In this informative webinar, learn why you should take a data-driven approach to your healthy building strategy, and how to harness the power of IAQ data to turn insights into action.
Key Takeaways:
The implications of adopting a data-oriented culture
Important IAQ parameters to measure and track
Interpreting complex IAQ data to tell a story and drive action
Examples of companies transforming IAQ data into actionable insights
An exclusive sneak-peek of Kaiterra's new smart reporting feature
About Our Speaker: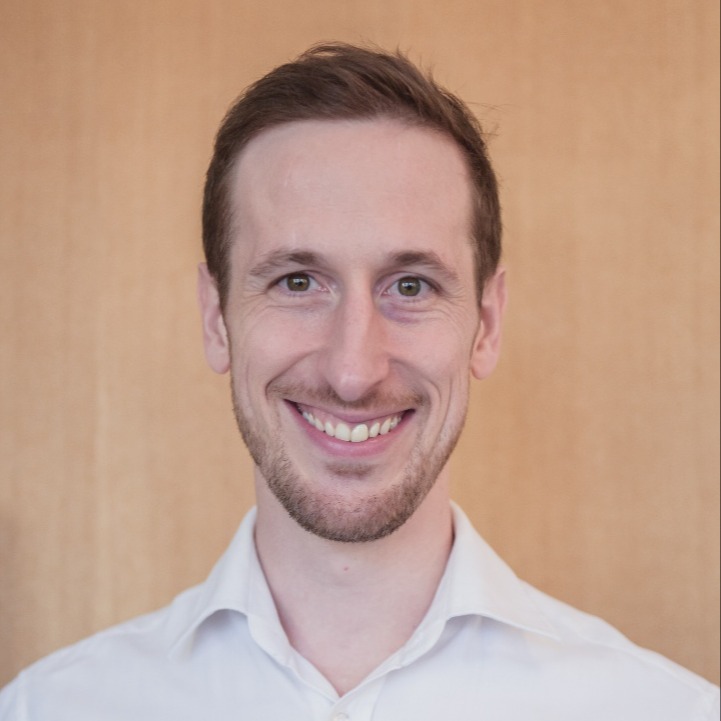 Liam Bates
CEO at Kaiterra
Liam Bates is the founder and CEO of Kaiterra, a global leader in air quality monitoring solutions. A seasoned expert on air quality, sensor technologies, IoT, and BAS/BMS, Liam oversees the product development and R&D at Kaiterra. Liam has been nominated as the IWBI advisor in both Performance and Air Concept. He frequently speaks at international conferences and exhibitions on air quality and monitoring solutions, including the IAQA Annual Meeting.