While companies are looking forward to reopening their workplace, there's still significant uncertainty remaining:
How often should the office be sanitized
How many people can be allowed in one meeting room?
Is the air circulation strong enough to lower the risk of the virus spreading?
Building owners and facility managers are looking for new ways to keep their buildings and the people inside them safe, and indoor air quality monitoring is a key part of this strategy.
Watch this webinar to learn how you can limit the spread of the coronavirus with indoor air quality management and put the well-being of your employees, tenants, and customers at the center of your building management strategies.
Gain Insights On:
Science behind the spread of the coronavirus inside buildings

Effective strategies and tactics to lower the risk

Case studies with real projects all over the world fighting back against the virus
About Our Speaker: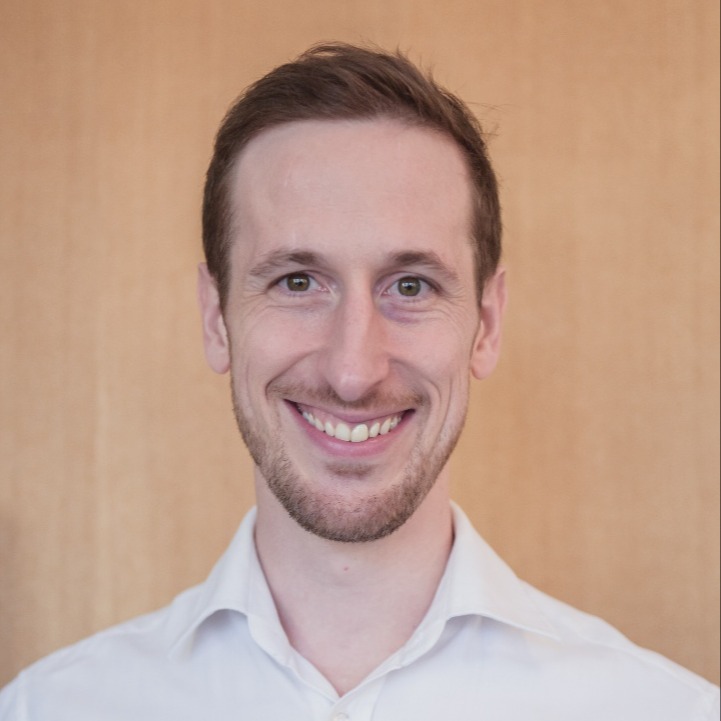 Liam Bates
CEO at Kaiterra
Liam Bates is the founder and CEO of Kaiterra, a global leader in air quality monitoring solutions. A seasoned expert on air quality, sensor technologies, IoT, and BAS/BMS, Liam oversees the product development and R&D at Kaiterra. Liam has been nominated as the IWBI advisor in both Performance and Air Concept. He frequently speaks at international conferences and exhibitions on air quality and monitoring solutions, including the IAQA Annual Meeting.