The importance of providing a healthy indoor environment for building occupants cannot be overly stressed. One way for companies to demonstrate their commitment to healthy buildings is through recognized third-party certification programs. These programs allow organizations to improve the performance of their facilities on key healthy building metrics, as well as inspire trust among employees and investors. While there are many different ways you can embark on the journey to healthy buildings, the best place to start is indoor air quality.
In this session, IAQ expert and Kaiterra CEO, Liam Bates, explores the crucial aspects of maintaining a healthy indoor environment and the significance of IAQ in the modern workplace, as well as providing clarity on the specific IAQ guidelines that need to be met for several healthy building certifications.
Topics covered include:
What is indoor air quality, and key IAQ metrics
The impact of IAQ in the modern workplace
Understanding IAQ requirements in building certifications (WELL, LEED, & RESET)
Data-driven strategy for achieving IAQ requirements
About Our Speaker: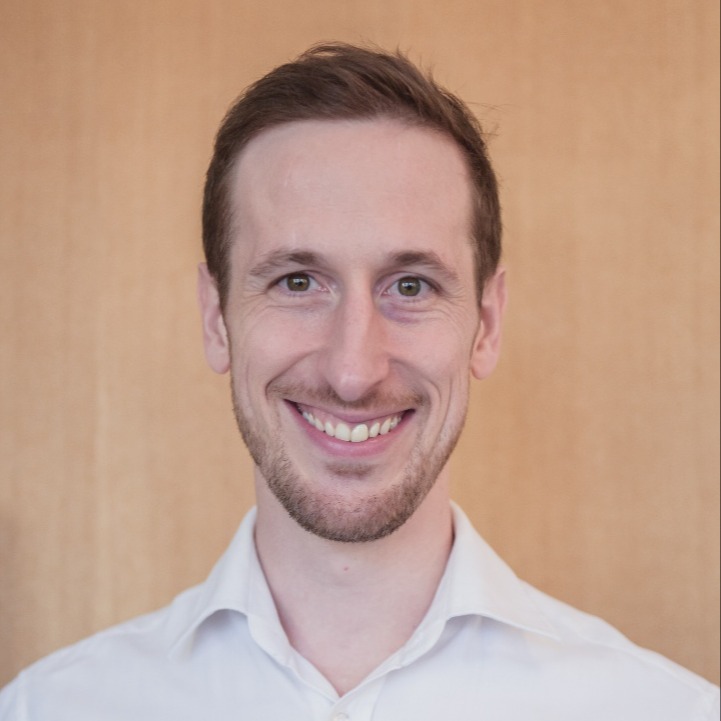 Liam Bates
CEO at Kaiterra
Liam Bates is the founder and CEO of Kaiterra, a global leader in air quality monitoring solutions. A seasoned expert on air quality, sensor technologies, IoT, and BAS/BMS, Liam oversees the product development and R&D at Kaiterra. Liam has been nominated as the IWBI advisor in both Performance and Air Concept. He frequently speaks at international conferences and exhibitions on air quality and monitoring solutions, including the IAQA Annual Meeting.